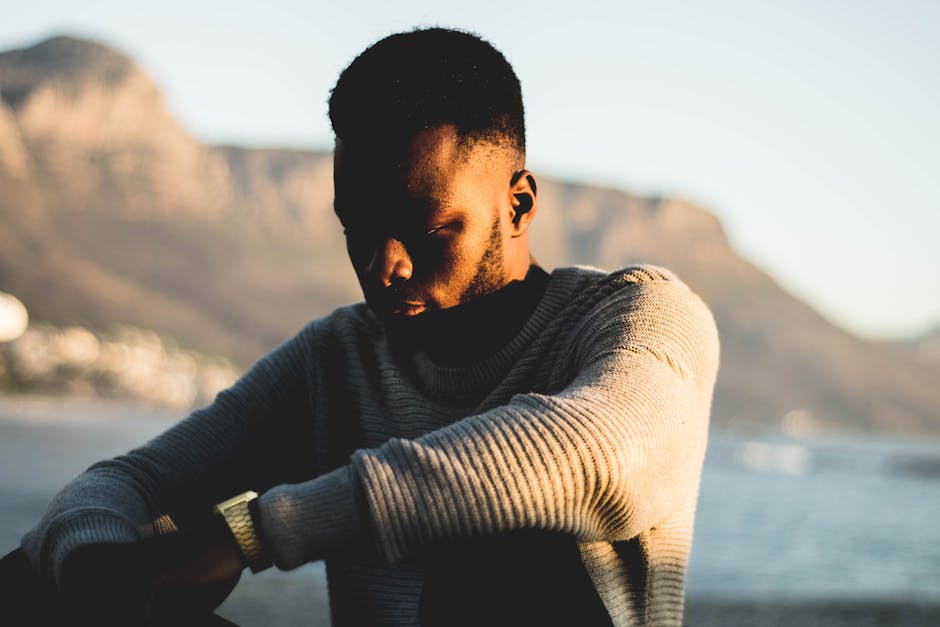 We've all encountered someone who just took our breath away. Someone who when you look at, it feels like the rest of the world just vanished and doesn't exist anymore, and this person is the only one who matters anymore. They're usually the first person you think of when you wake up, and the very last soul that enters your mind before you fall asleep. This person may even invade your dreams in a foggy love scenario that you're stuck thinking about for the rest of the day.
Being in love & crushing hard could cause you to emotionally feel like you're floating on thin air or even could give you a feeling like you're on drugs. Throwback to Kesha's hit "Your Love is My Drug" circa 2010 and having a one-sided romance with my middle school crush.
Your love for this person feels so strong and like they're the one you want to spend the rest of your life with. Or at least you think they are at the time. So you're ready to take the next step. You want to approach this person and ask them out/for their number, or you want to shoot your shoot with them through DMS. However you plan to make that move, it is no guarantee that they will feel the same, and if they don't, STOP and take a deep breath. You're still alive. The world has not ended. You may not totally believe this right now, but you're going to be okay and you'll eventually get over this person.
Rejection can hurt as much as a knife in your heart. Heartbreak can leave you feeling as ill as you would if you had the stomach flu. It hurts when the person you had your heart set on doesn't feel the same. It doesn't feel fair. But I promise you that there are ways to cope and there are ways to move past this.
Start a journal: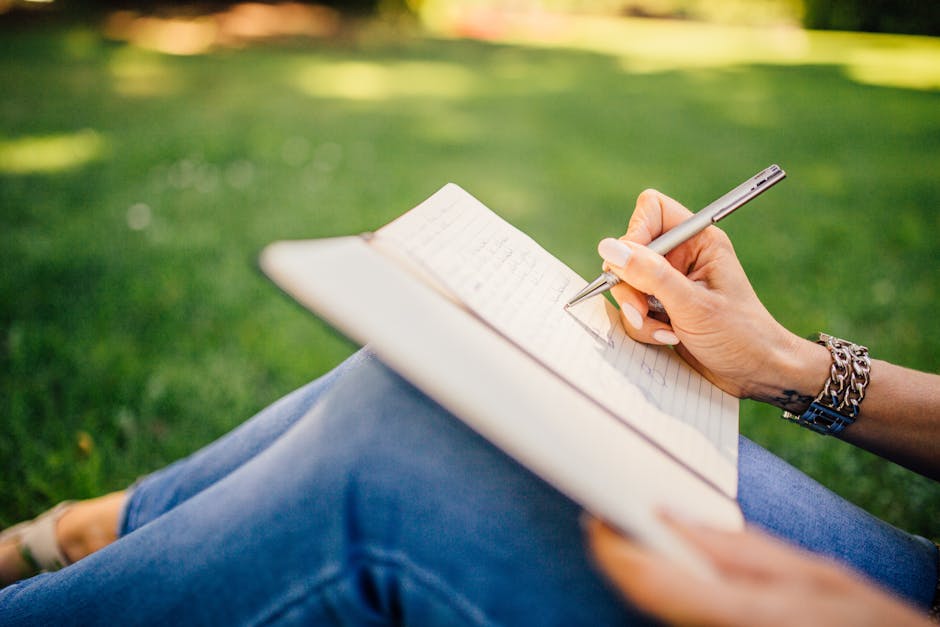 How do you feel exactly? What's going through you head? Keeping these things bottled up until you have another emotional outburst is not healthy. At all. Write it out! Buy a journal and write one full page everyday describing how you're feeling until the day that you feel completely better. You don't have to show it to anyone, this is like your own personal therapy.
Take care of yourself: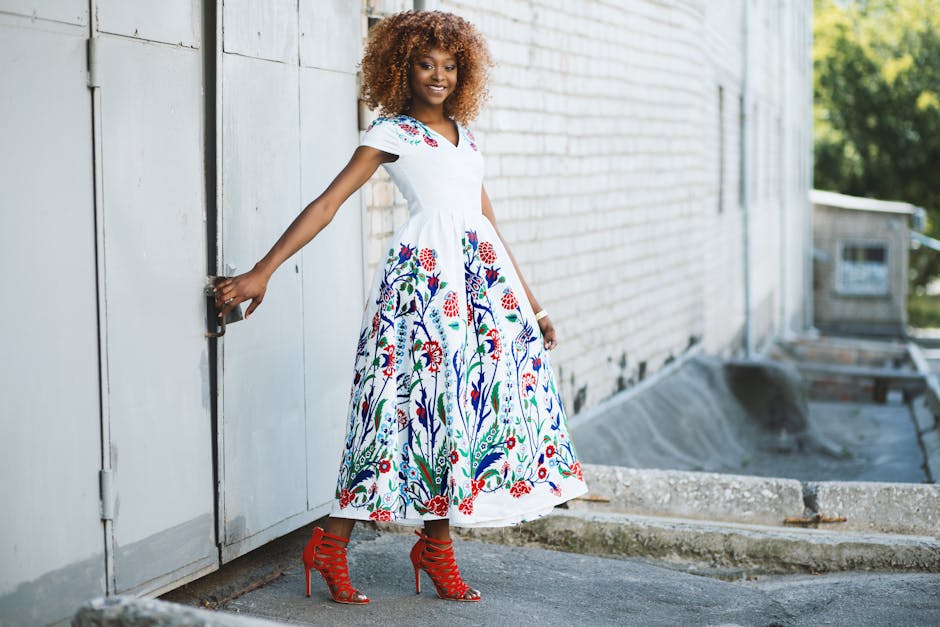 I know it's hard to care about yourself when the person you're head over heels for doesn't. "Oh they don't want me, so why should I even try anymore?" I know it sucks to hear this, but being heartbroken isn't an exist to stop taking care of yourself. Real true love starts with you. You need to love yourself and make yourself a priority. Bathe. Wash your hair & try a new hairstyle. Buy some new outfits. Try a new perfume or sweet-smelling lotion. Eat your favorite foods. Create a skin care routine. When you look in the mirror and you're happy with what you see, that's when you'll start to feel better.
Keep busy: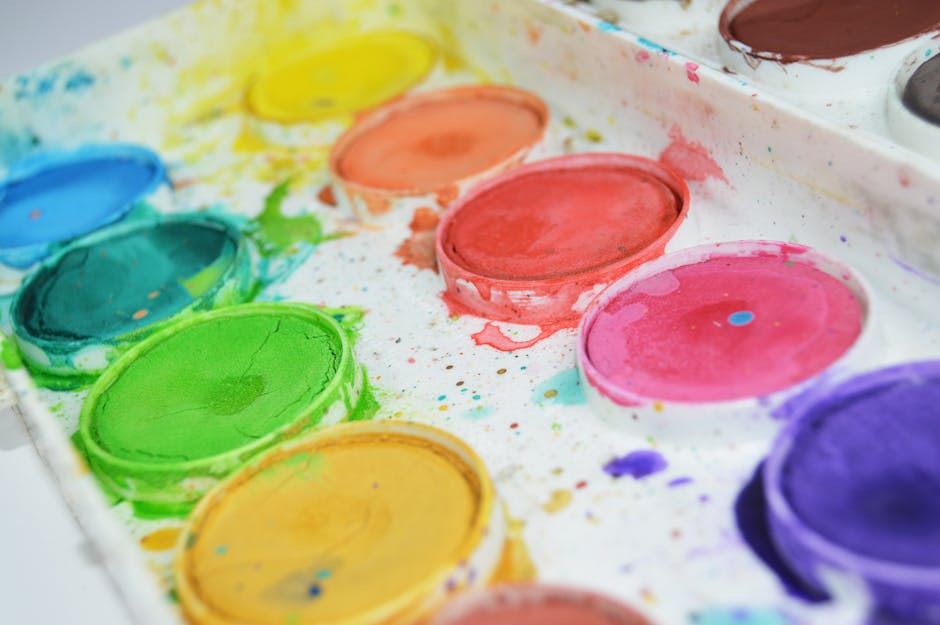 Find a hobby that will occupy your mind until your go to bed. Cleaning, fixing something, playing a video game, reading, painting, knitting, blogging, DIY projects, and there are literally thousands more! You can even turn one of those hobbies into a career. CHA-CHING. Make some money from your post-heartbreak hustle! Get your mind off of that person for good.
Think about what you're grateful for:
They say that true happiness comes when you realize what truly makes you happy was around you all along. This is something else to write in your journal. Create a list of the things you're grateful for. It could be your family, friends, good health, having a place to live, your hobbies or being alive and being able to wake up every morning.